MEET OUR EXCEPTIONAL RUM COLLECTION
Super-Premium natural rums from Barbados and the Caribbean, that support ocean clean-up.
NEPTUNE RUM BARBADOS GOLD
The World's Most Awarded Rum 2018/19.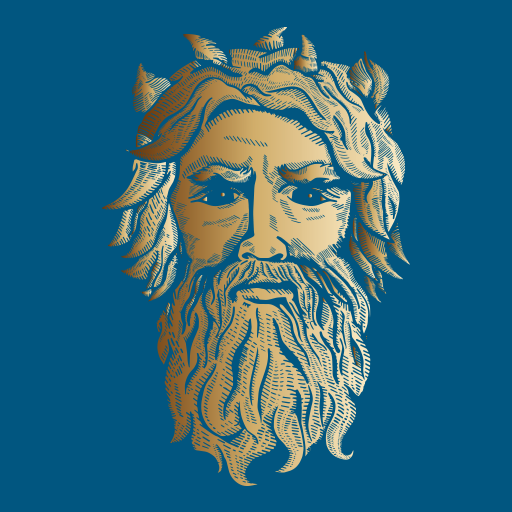 Nick Muir
Change up a gear.
Change up a gear with a better class of rum. Straw gold in colour, with good initial bite that mellows into complex flavours and a smooth finish. Makes a great cocktail and very good on it's own too. Ditch the mass-market rubbish and buy this.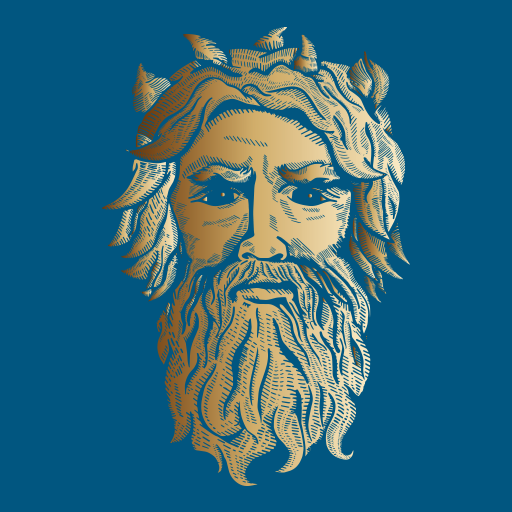 Steven Corcoran
Wow.
No wonder this has won so many prizes. Superb and so smooth going down without so much as an ice cube. Lovely.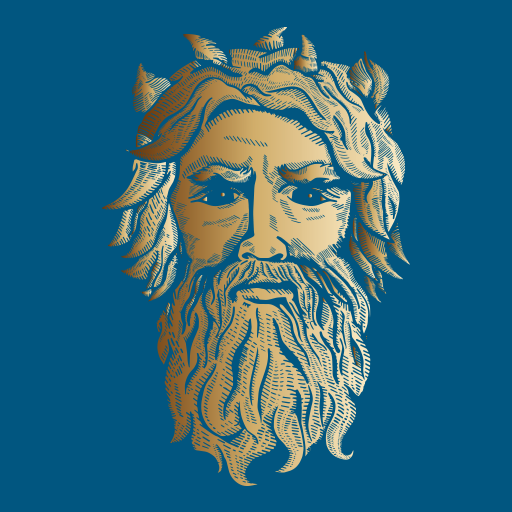 Philip Brown
The best rum ever.
This is the best rum I have ever tasted, so smooth and just great tasting.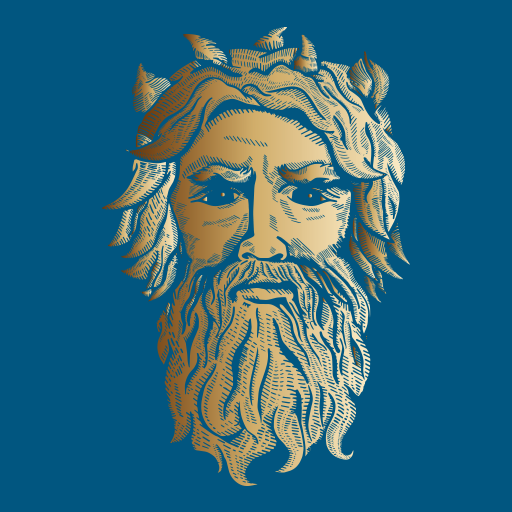 Caroline Tinsley
Light, summery and delicious!
I always try a new rum in a daiquiri - with lime juice and sugar syrup. The delicious flavour of this cut right through the lime, so much so I had to have a sip of it neat just to appreciate how light it is. It's like sunshine in a glass!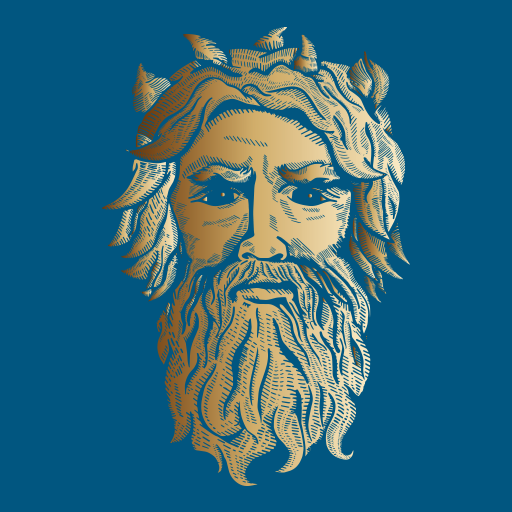 David Myers
Smooth taste.
Really liked this rum and one of my favourites for sure. Smooth taste and and high quality. Would recommend 100%.
NEPTUNE RUM CARIBBEAN SPICED
Gold rum infused with papaya, damiana, vanilla & cinnamon.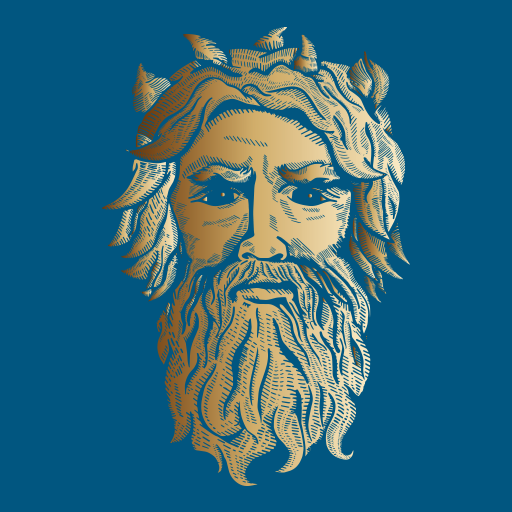 Colin Byford
Best rum I've tasted.
Really beautiful tasting rum will definitely buy again.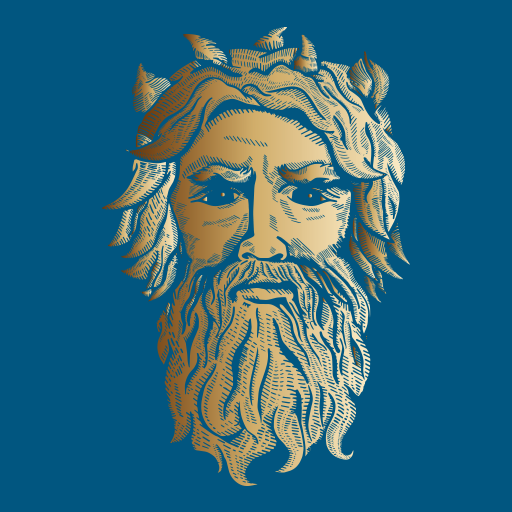 Graham Rowlstone
The taste of the Caribbean in the UK.
Wow what a great tasting heart warming smooth tasting Award Winning Spiced Rum. Don't miss out on Neptune's Rum stop thinking about getting a bottle and buy one you will not be disappointed. 🏴‍☠️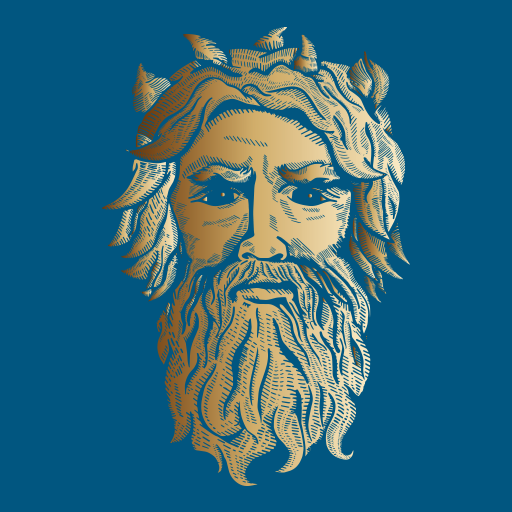 Katie Judges
Liquid gold.
This is truly a fabulous rum. I bought it as a treat and we were not disappointed. Will definitely be returning customers. Thank you.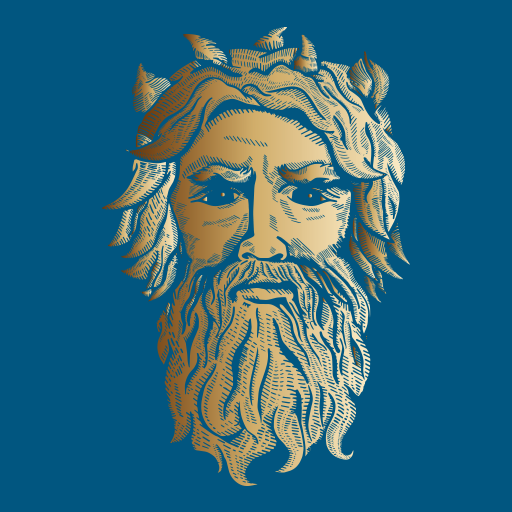 Sarah Coogan-Hill
Amazing flavour.
Don't normally like spiced rum, but the flavour from this was fab. Smooth vanilla with a rounded warm spice. Will definitely be ordering it again and again.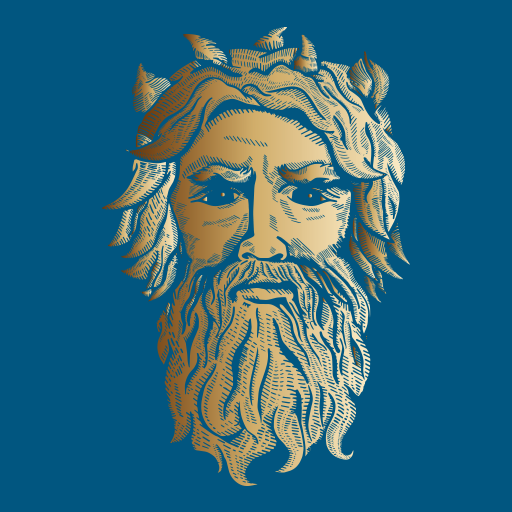 Niall Vockins
Incredible.
The best rum out there! Such an amazing flavour!
Exceptional rum and glass gift boxes. 100% plastic free packaging.
The perfect instant gift.
Get access to cocktail recipes, new products, events and special offers tailored just for you, including 10% off your first order.